Are you interested in joining the SQI team?
Teamwork
Building a team mindset

Reliance on a strong team

Supporting each team member
Confidence
Modesty and mentorship
Knowledge sharing
Respect and kindness
Honesty
Dependable and trustworthy
Dedicated and compassionate
Reliablity and integrity
Committed
Passionate about delivering quality work
Resourceful and innovative
Solve problems quickly
Eager
Take on new challenges
Passionate about your work
Produce quality products
We can't help our customers without skilled team members.
We believe in direct hire and offer opportunities for you to apply online. You will be contacted by our HR team.
If you are interested in applying, please view our opportunities and find a job that matches your skills. If you don't find anything, let us know what kind of position you are looking for by filling out the form below. We will contact you as soon as we have any positions that match your skillset.
Our Hiring Process
Interested in joining our team? Here's what to expect.
Apply
Do you have the skills to be a valuable member of our team? Let us know by filling out an application. Let us know what skills and qualifications make you a great candidate.
Phone Interview
If you are a candidate who fits the profile, we will invite you for a phone interview with our recruiter. The call is meant to provide clarity of the job scope and the skills required for this position.
Interview
In-person interviews give you the opportunity to meet others on the team and decide if you are a fit. Please note, some positions may require additional in-person interviews.
Assessment
Assessment of skill sets is required for some jobs. The required skills will be discussed throughout the interview process. Our assessments are an effective method of building our team.
Offer Letter
Congratulations! If you have been selected for this position, the company's recruitment team will be in touch soon to discuss your salary and benefits package.
Onboarding
After accepting your offer letter, you will be provided with materials from the HR department to answer your benefits and compensation questions and get you working with the team.
Medical & Vision Insurance
401k & Retirement Savings Options
Professional Development Opportunities
Employee Assistance Program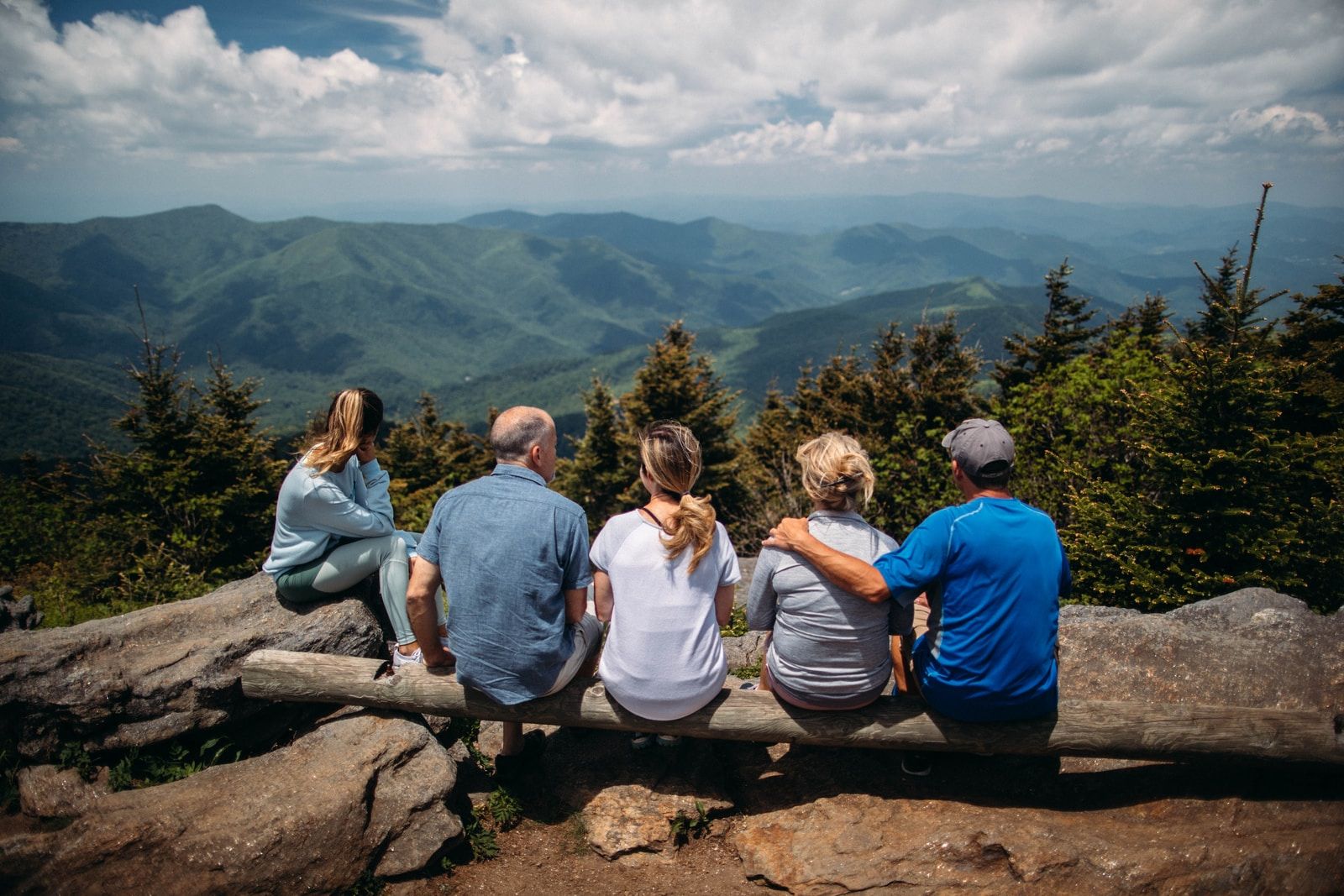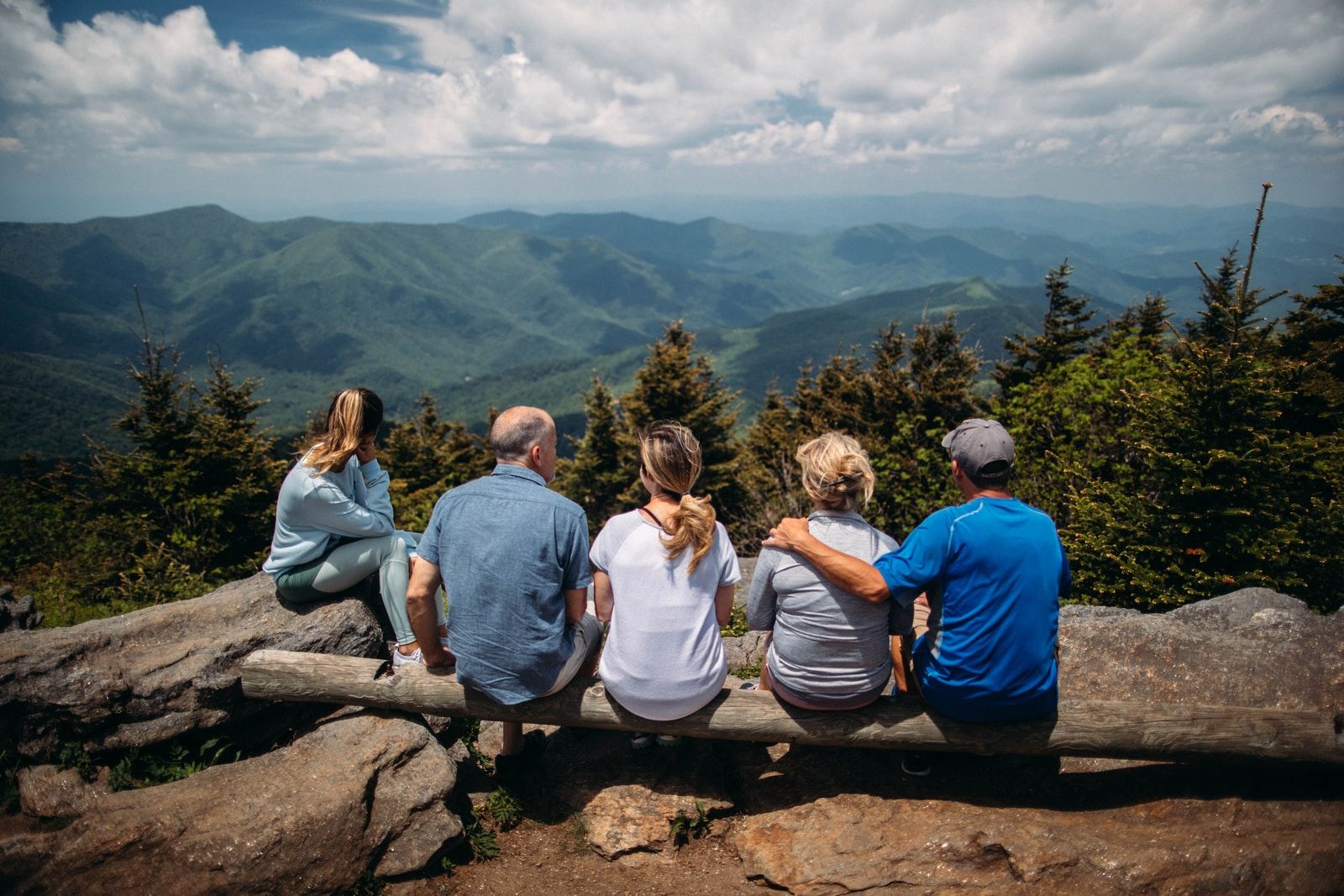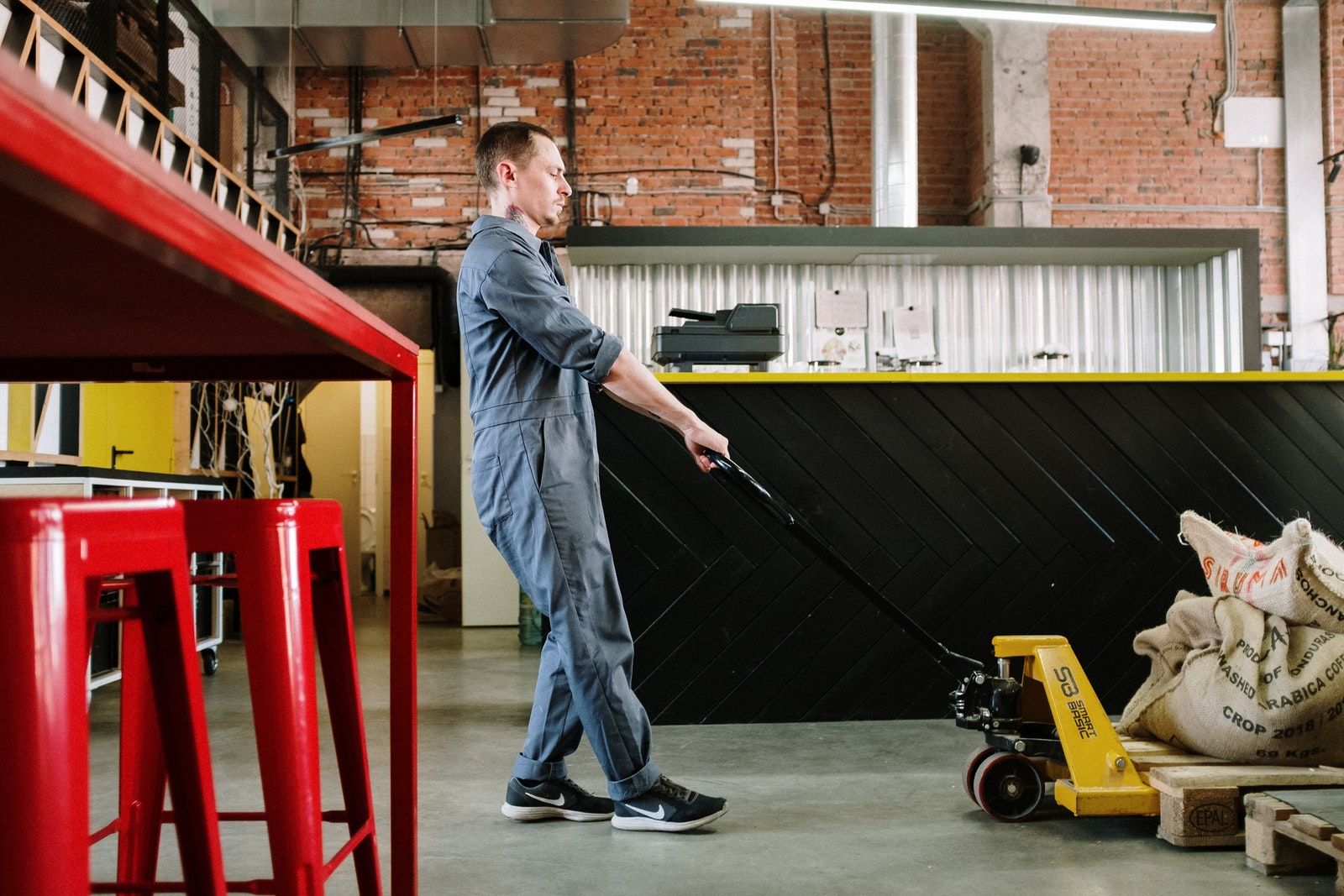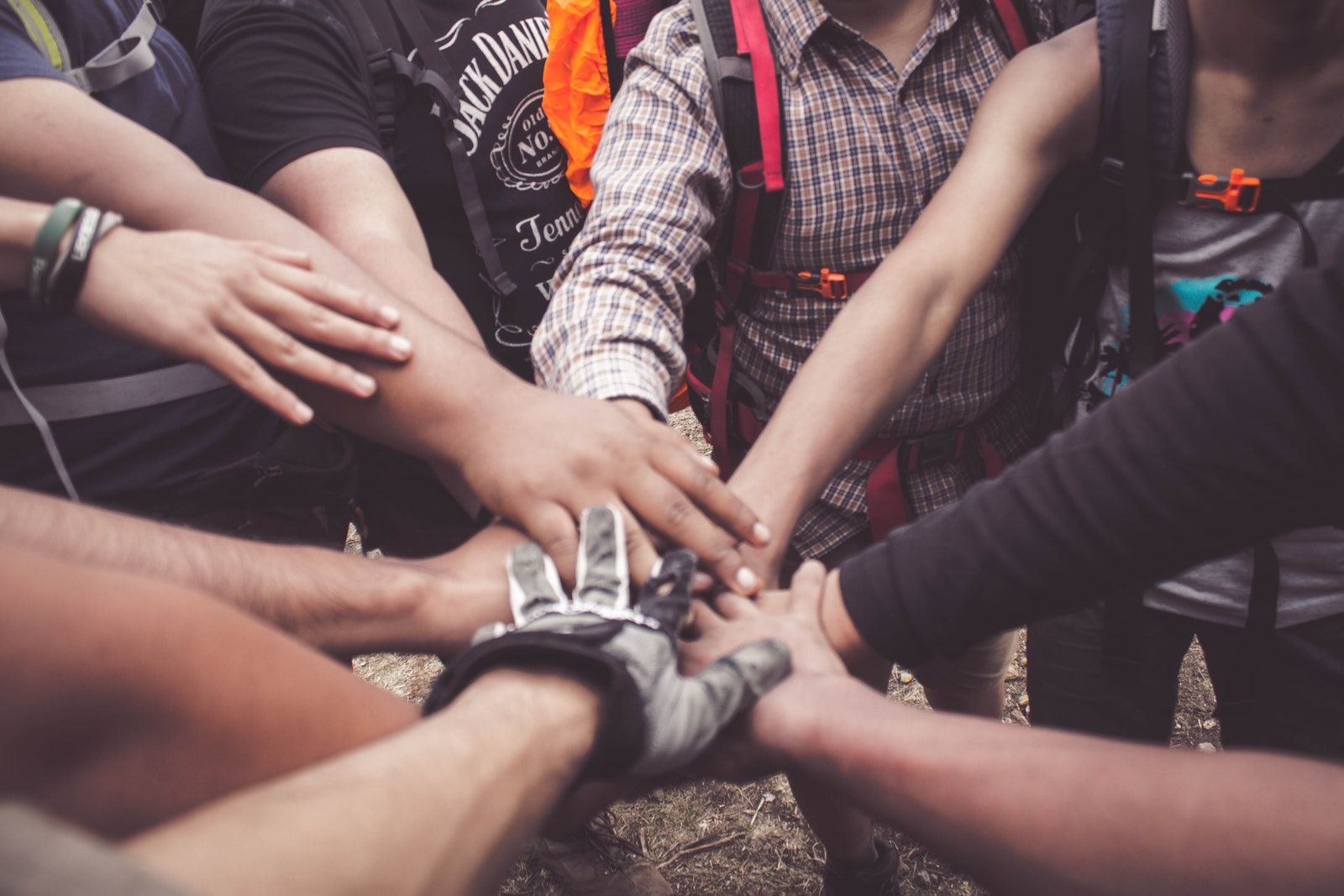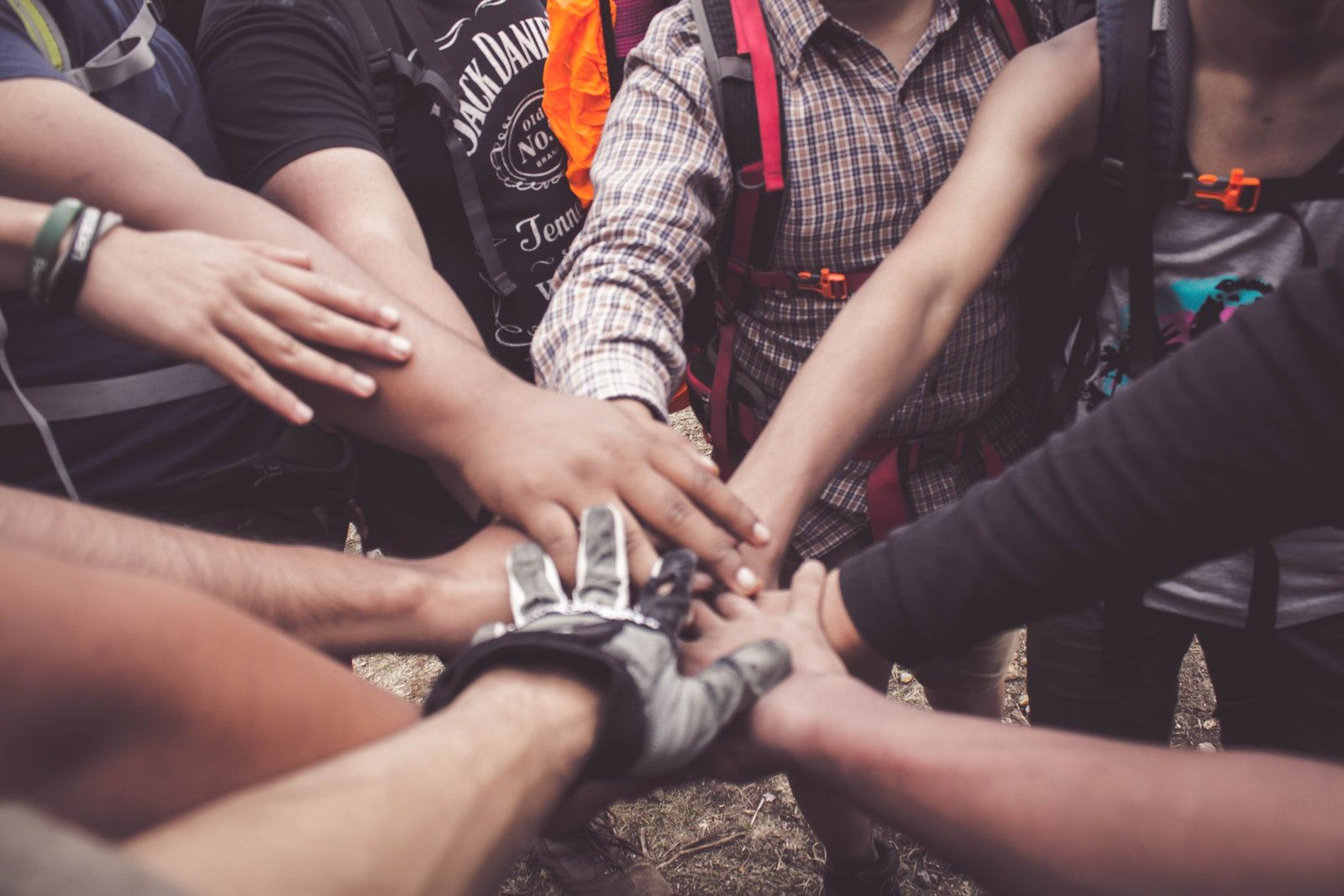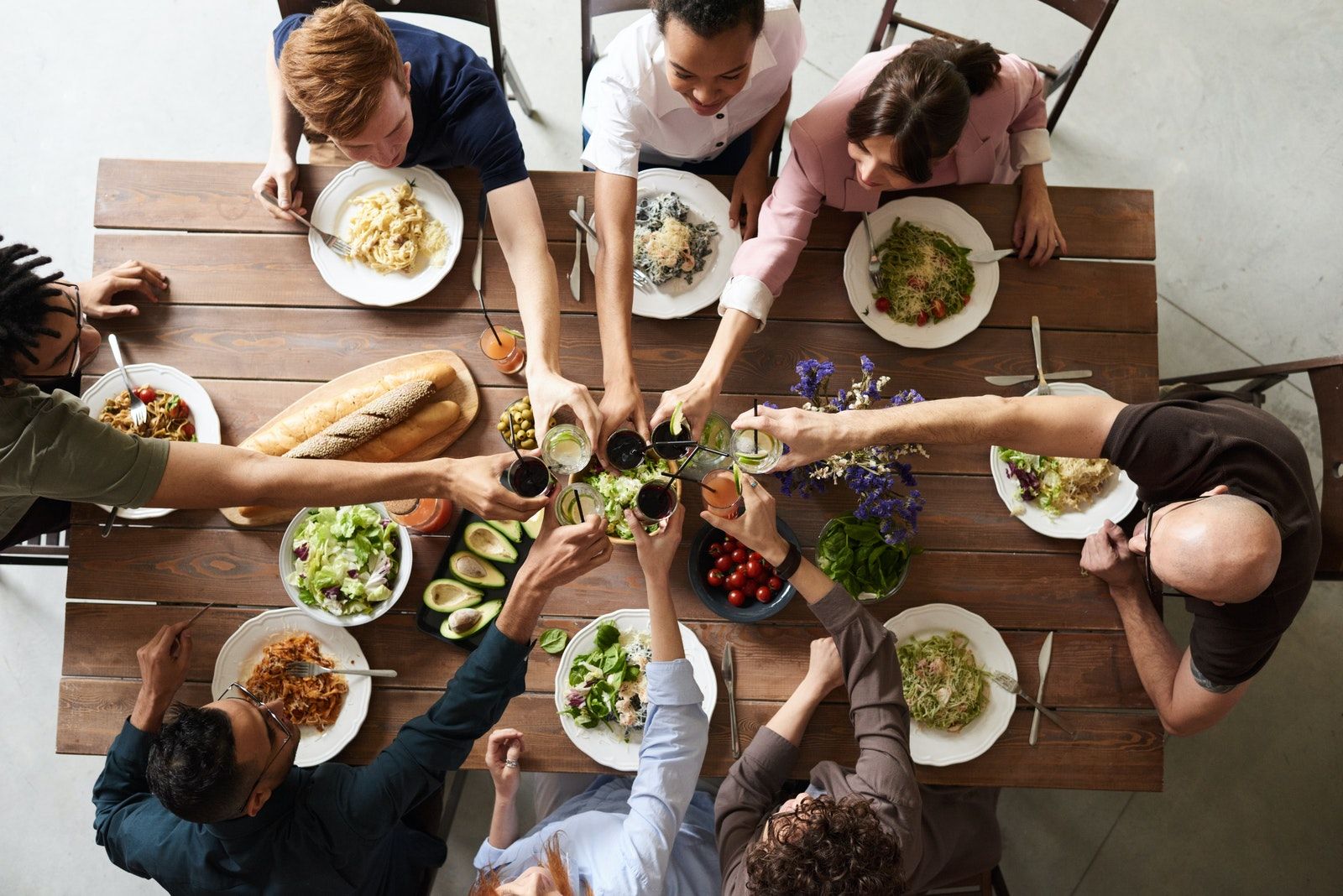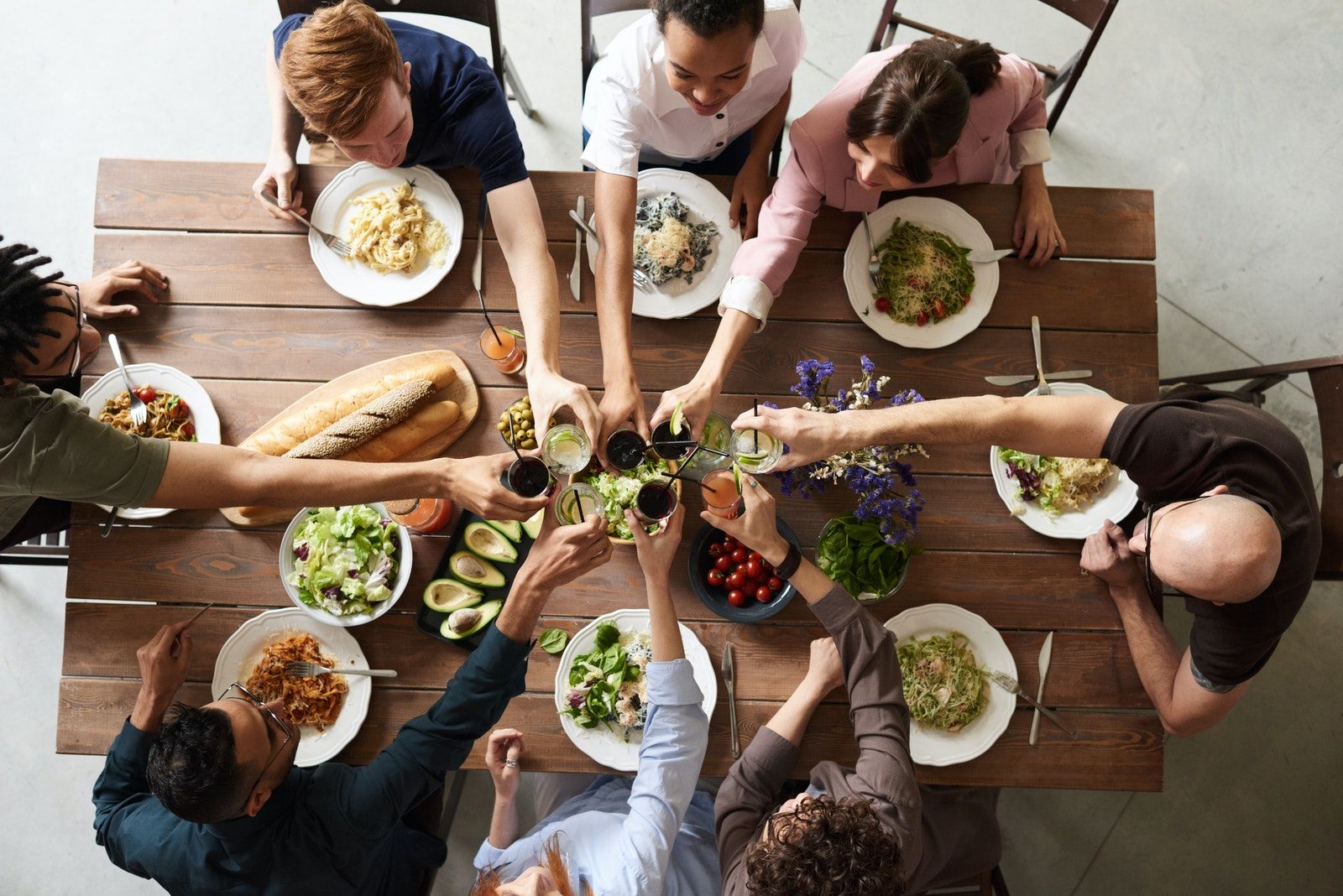 I've never been more excited about a job. We're all empowered to take control, and the company vision is inspiring. Working at a family-oriented company has made it easier to put in a hard day's work. Now I have some of the best coworkers and bosses around-- they're people I can really count on. There are a lot of great features about working here. I enjoy being a part of the community projects and charity events that SQI participates in. It's really great to do something different, and it's neat to see how our work impacts people around us.
Superior Quality treats their employees are a top priority, to feel a sense of belonging from day one. Acting as a family, they want to create lifelong relationships to help us reach the highest levels of success. They highly value work-life balance and truly invest in their people. They have a strong but fun work culture.
There's always so much to do, but the team works well together, and there's always support nearby. Upper management regularly talks to employees one-on-one, and they're encouraging and regularly looking for ways to improve output. As a member of the team, you have the opportunity to build your leadership skills, and all team members can contribute to creating a good working atmosphere.
We Look Forward To Meeting You.
Benefits vary by position, state/province, and country. The content on this page is for promotional purposes only, and does not imply a contract of employment or promise of benefits. Actual benefits will be outlined at the time of hire and/or within the employee's offer letter. Superior Quality, Inc. is an equal employment opportunity employer. No aspect of employment with Superior Quality, Inc. will be influenced in any matter by race, color, religion, sex, age, national origin, handicap, qualified disability or any other basis prohibited by statute. We assure you that your opportunity for employment with Superior Quality, Inc. depends solely on your qualifications.